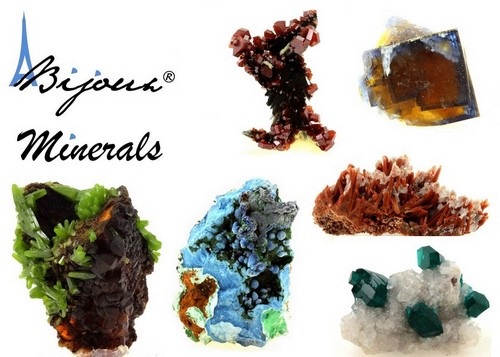 A Bijoux : 87,832 minerals & rare stones.
LOX Distributor, Connoisseurs.
Discover our collection of minerals, precious and rare stones, and Connoisseurs, the world's leading brand of jewelry cleaners.
Delivery and return are free.
A Bijoux offers new products every day, a money back guarantee, and a choice of more than 100,000 products in stock.